happy k9
Clifford St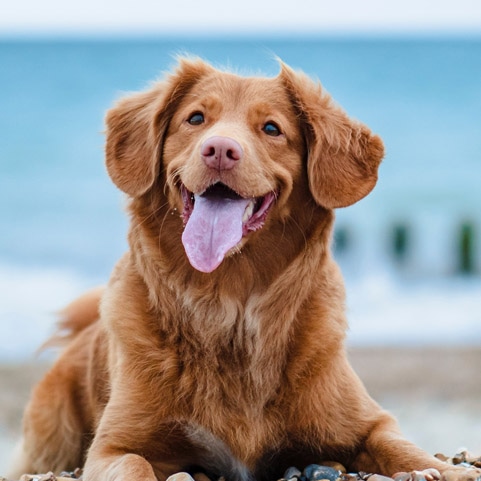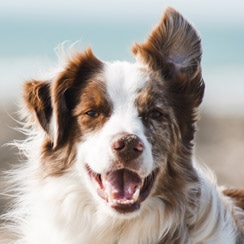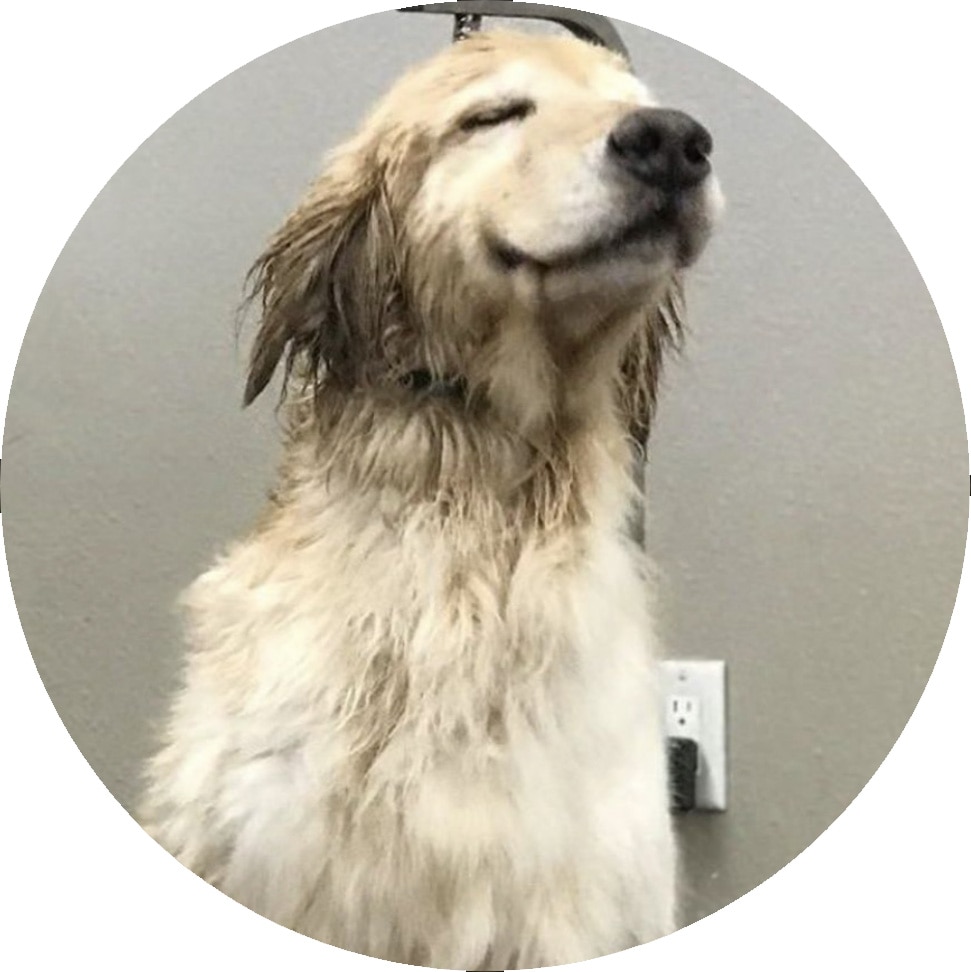 Hours
Monday

8:00AM-6:00PM

Tuesday

8:00AM-6:00PM

Wednesday

8:00AM-6:00PM

Thursday

8:00AM-6:00PM

Friday

8:00AM-6:00PM

Saturday

8:00AM-6:00PM

Sunday

10:00AM-6:00PM
9501 Clifford Street Fort Worth Texas 76108 United States
Important: First time clients, please make sure you've read our policies and completed the appropriate forms. Click here to view policies and download forms.
Cancellation Policy
Cancellations must be made at least 24 hours prior to the appointment. No-Shows will be given a warning the first time. On the second No-Show, clients will be required to put down a 50% deposit at time of making any future appointments.
Happy K9's online booking policy requires us to contact and confirm via telephone before we accept a request. Please be on the lookout for a call after you book your online appointment. For returning clients, please use the same email that we have on file so we can access your information. We look forward to seeing you!
Proof of vaccinations are required for Grooming and "We Wash". Your appointment cannot be confirmed until we receive a copy of your pet's current vaccinations. Vaccinations required: Rabies and Distemper Parvo (DHPP). These can be uploaded via our contact page
Happy K9 reserves the right to refuse to groom any pet for the health and safety of the groomer, the pet, or other customers. Also, services may be refused or discontinued if it is determined that a dog presents an unsafe condition. Such conditions include behavioral issues and health problems.